screwloose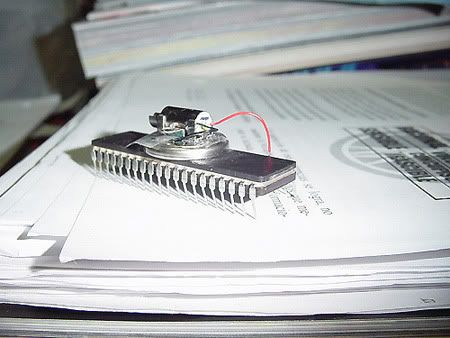 Hello, you have reached Stein's private line, but I'm away from the phone or my hands are dirty and I can't pick up at the moment.

If this is an emergency, please hang up and call 42-42-564, ask for Death Scythe, and tell him why you need me. I'm sure my senpai would be happy to handle your emergency for you or locate me if he can't.

If this is not an emergency, please leave your name, number, and major symptoms after the beep and I will return your call as soon as I am able.

Have a great day!
((The phone only has text and voice mail capabilities right now, and a crude camera. He'll probably improve it over time, but he threw this together in half an hour))